Plane Crash.
Overgrown Helicopter 1.
Unkempt Chopper 2.
Mass Grave.
Beached Kayaks.
Boat Camp.
Deserted Camp 1.
Deserted Camp 2.
Deserted Camp 3.
Deserted Camp 4.
The game begins as soon as these spots, which are luckily accessible, start to appear. It's a good idea for beginners to start building their inventory, however, this doesn't mean that there is an exhaustive list of every spot or abandoned camp with resources. While some camps are generic and important to have in your inventory, there are unique locations like overgrown helicopters and crashed planes. You will need all these helpful items to survive the never-ending nightmare.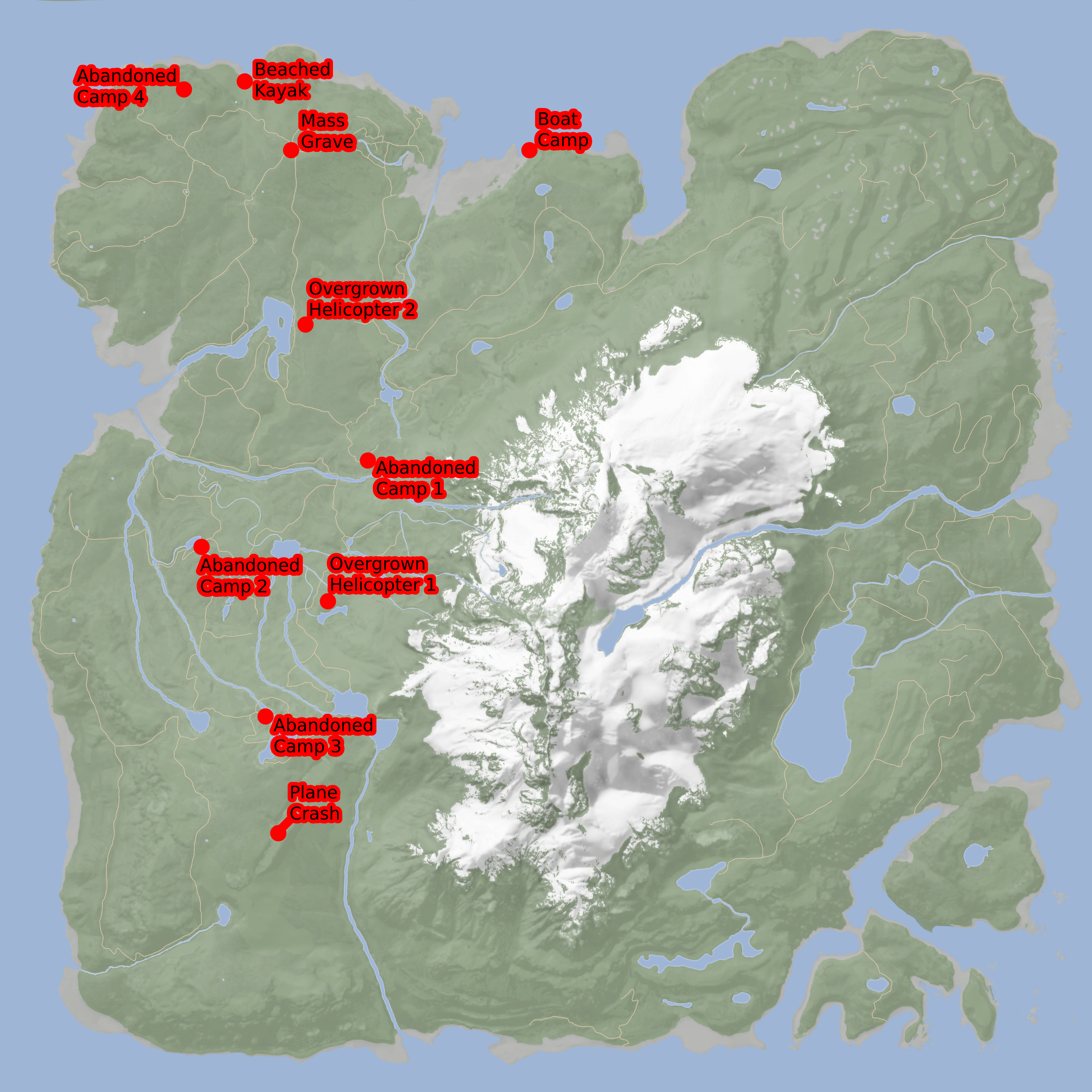 Valuable items have various areas that are growing more crowded in the eastern portion of the island as additional sections are unveiled. This specific part of the map features dispersed caverns and notable locations that you should prioritize exploring. Interestingly enough, all of these spots are situated on the western side of the island, and you will notice this right away.
Deserted Camp 1.
All of these abandoned camps will have E.U.C Knight V's at them, which are electronic unicycles that the player can use to travel quickly around the island — until you run out of batteries. This abandoned camp is right next to the main river heading west from the mountain, and should honestly be most player's first stop when starting a play through. This is where you can acquire the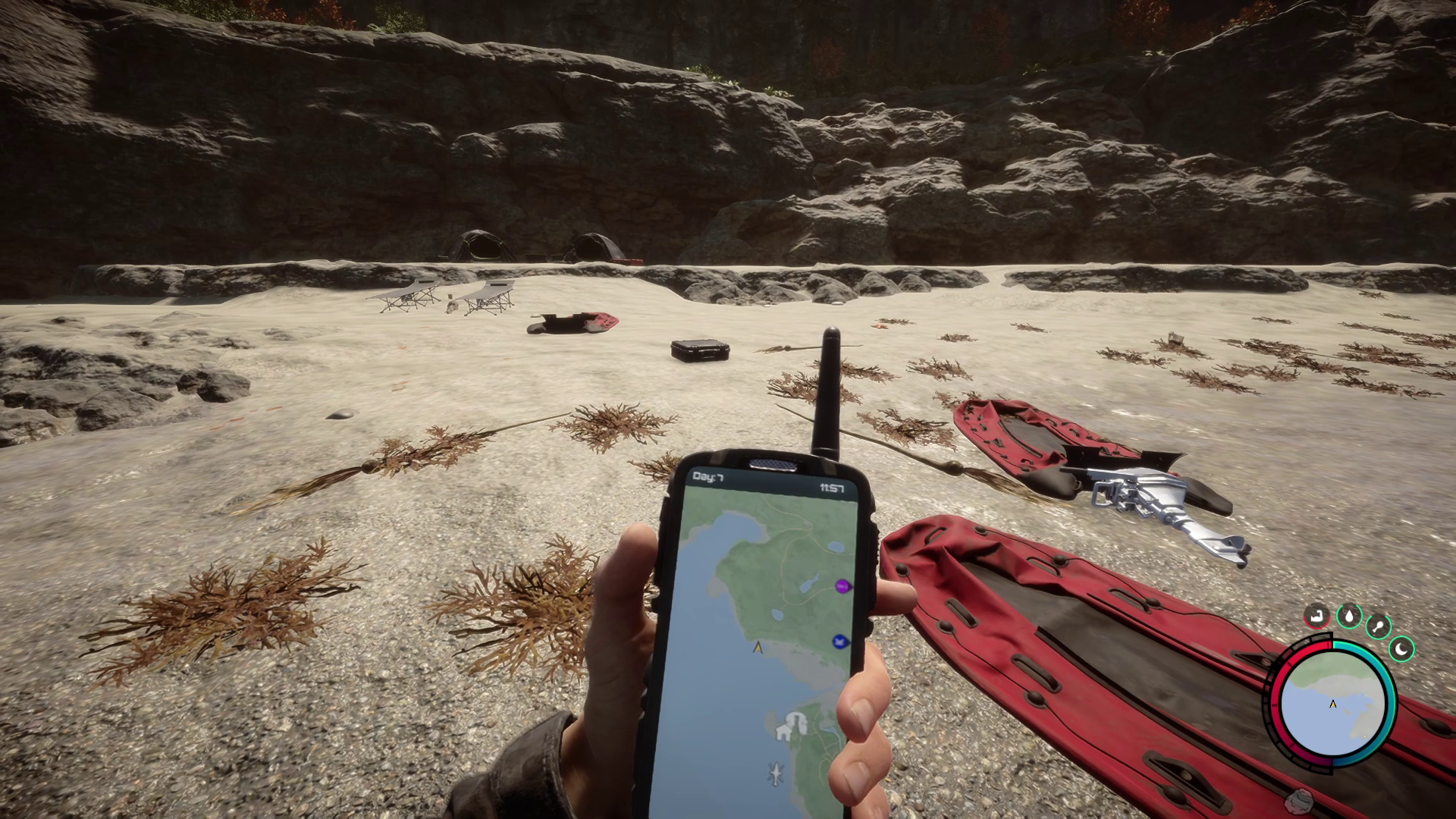 modern axe; it is far superior to the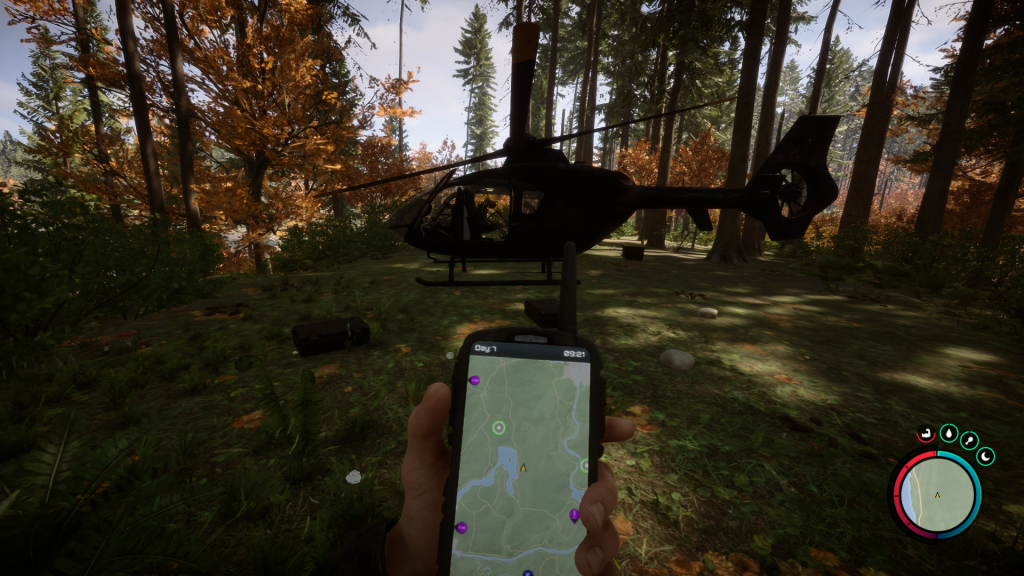 tactical axe, both as a weapon and as a tree-chopping tool. While the axe is the real prize here, don't forget to loot the explosives crate and the other supplies as well.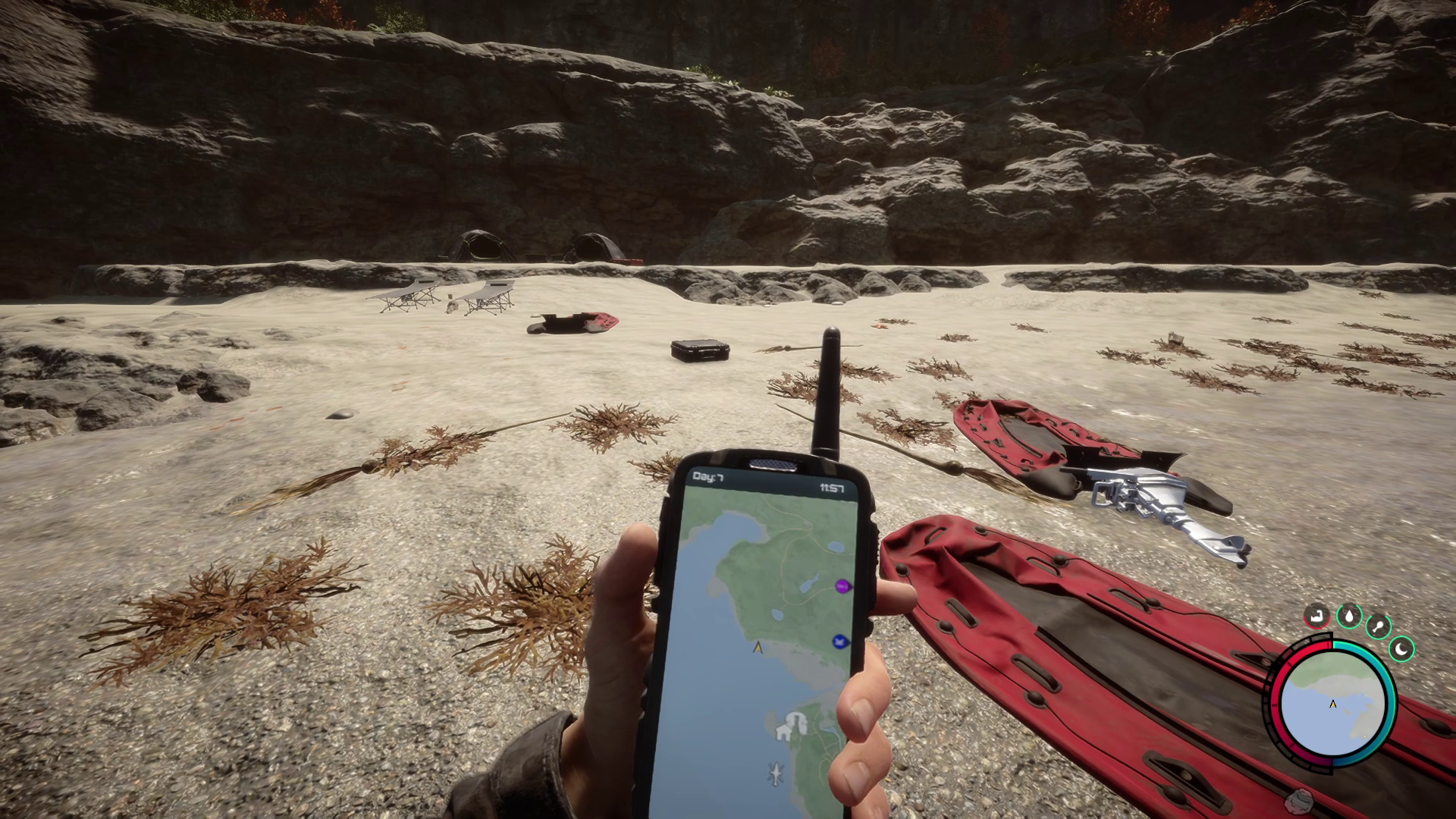 Boat Camp.
On the northern beach, there is a camp that has inflatable boats. Farther up the slope of the beach, there are tents, too. Players will be thankful to find a number of good items here, like an upgrade to their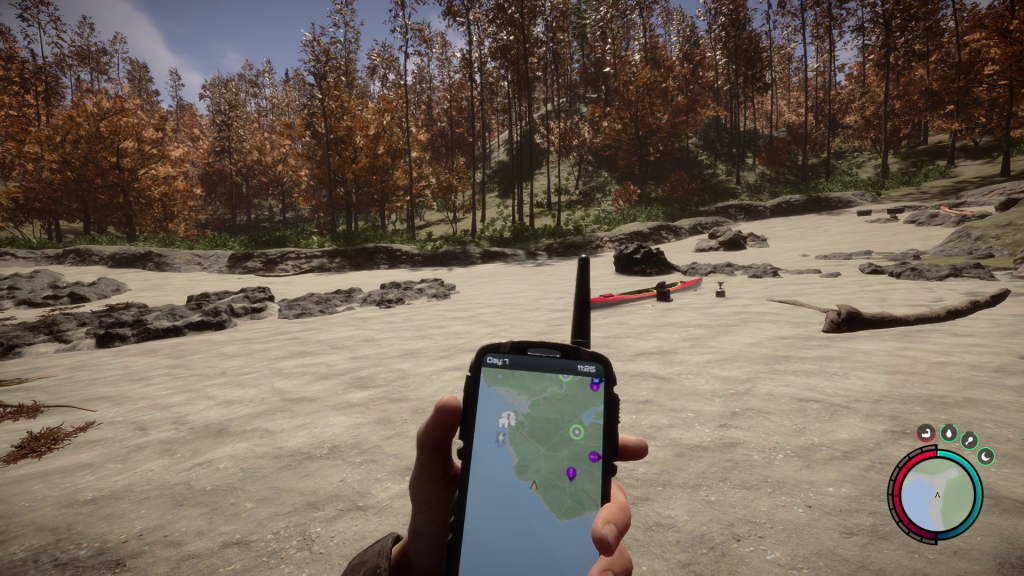 utility knife, the machete, which is on one of the boats. Further investigation will yield not only a shotgun rail, but also some explosives and ammo.
Unkempt Chopper 2.
You will not be able to wear the leather suit, Virginia. If you search the area, you will be rewarded with a few explosive crates and a couple of cases. If you head a little more east, you will find a grove and if you continue on the path to the big lake in the northwest, you will discover that this helicopter is well hidden in a patch of trees.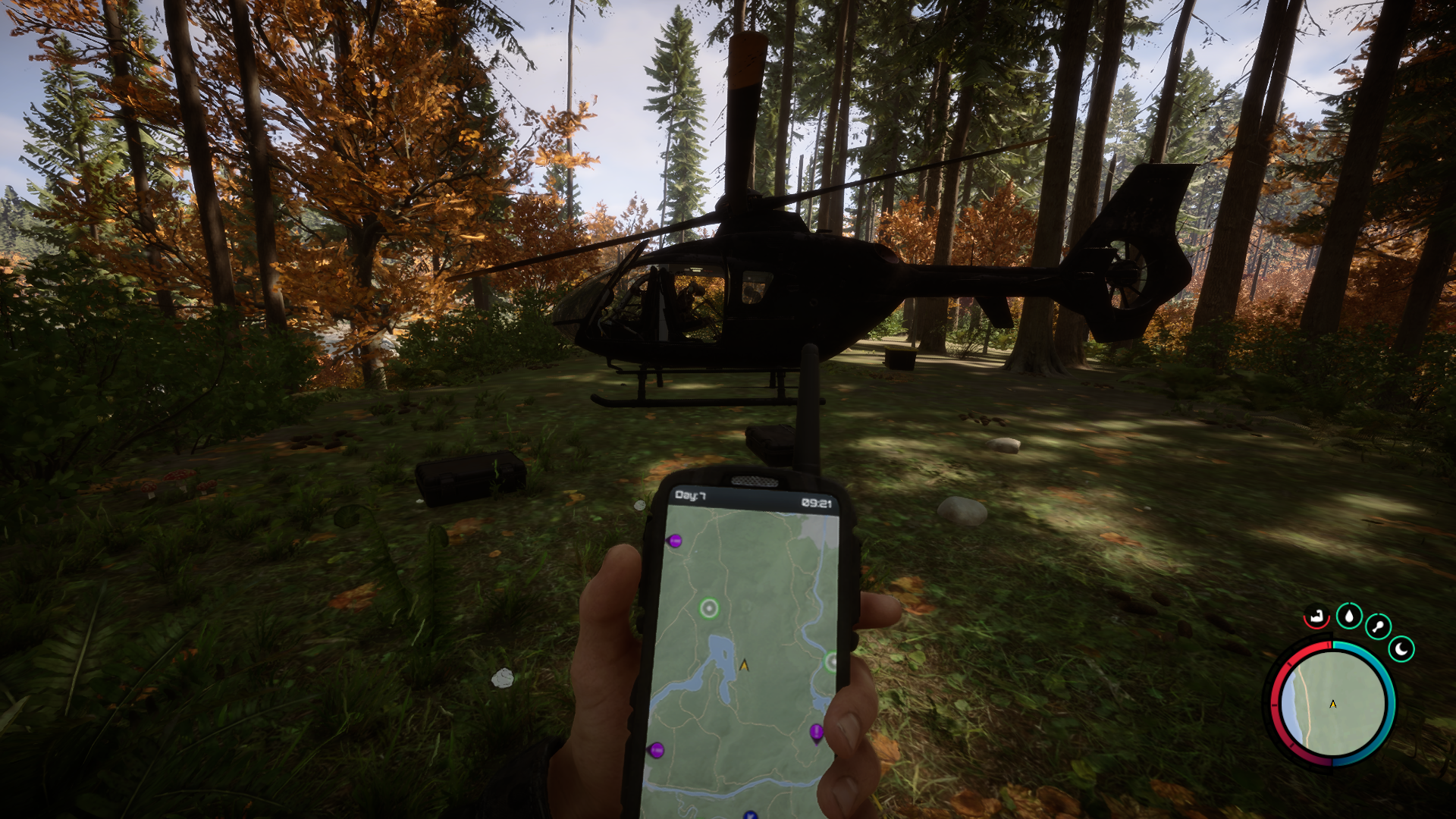 Deserted Camp 3.
If you explore the southwest quadrant of the island, you'll see there's a series of three lakes. At the middle lake, you will discover a quaint camp next to a waterfall that would be picturesque if not for the corpses and coffins. Another resource-filled spot, items such as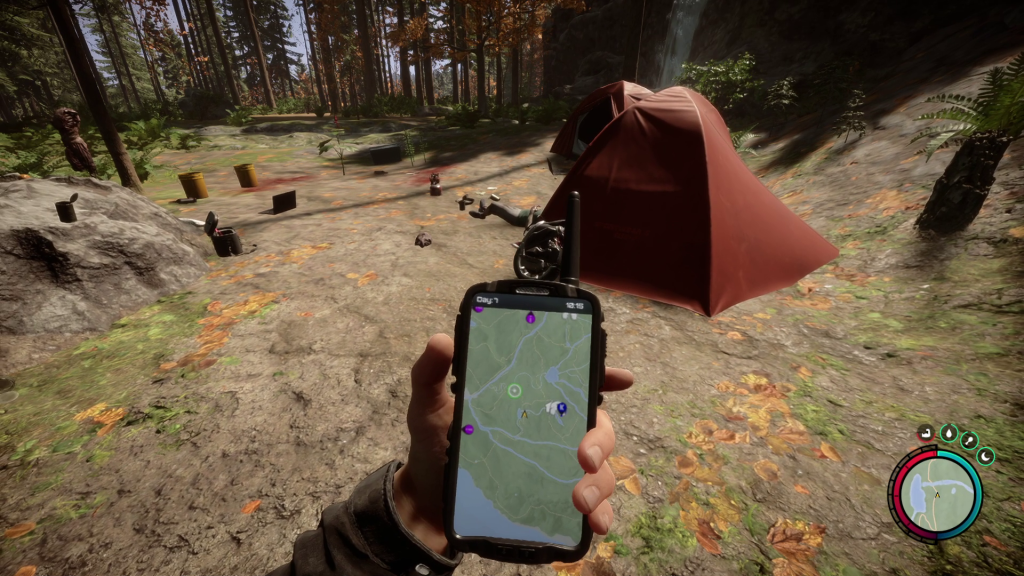 meds, coins, and general supply crates can be found around the tents. Yet more importantly, inside one of the tents, players can find a winter jacket which will make the inevitable venture above the frost line more tolerable.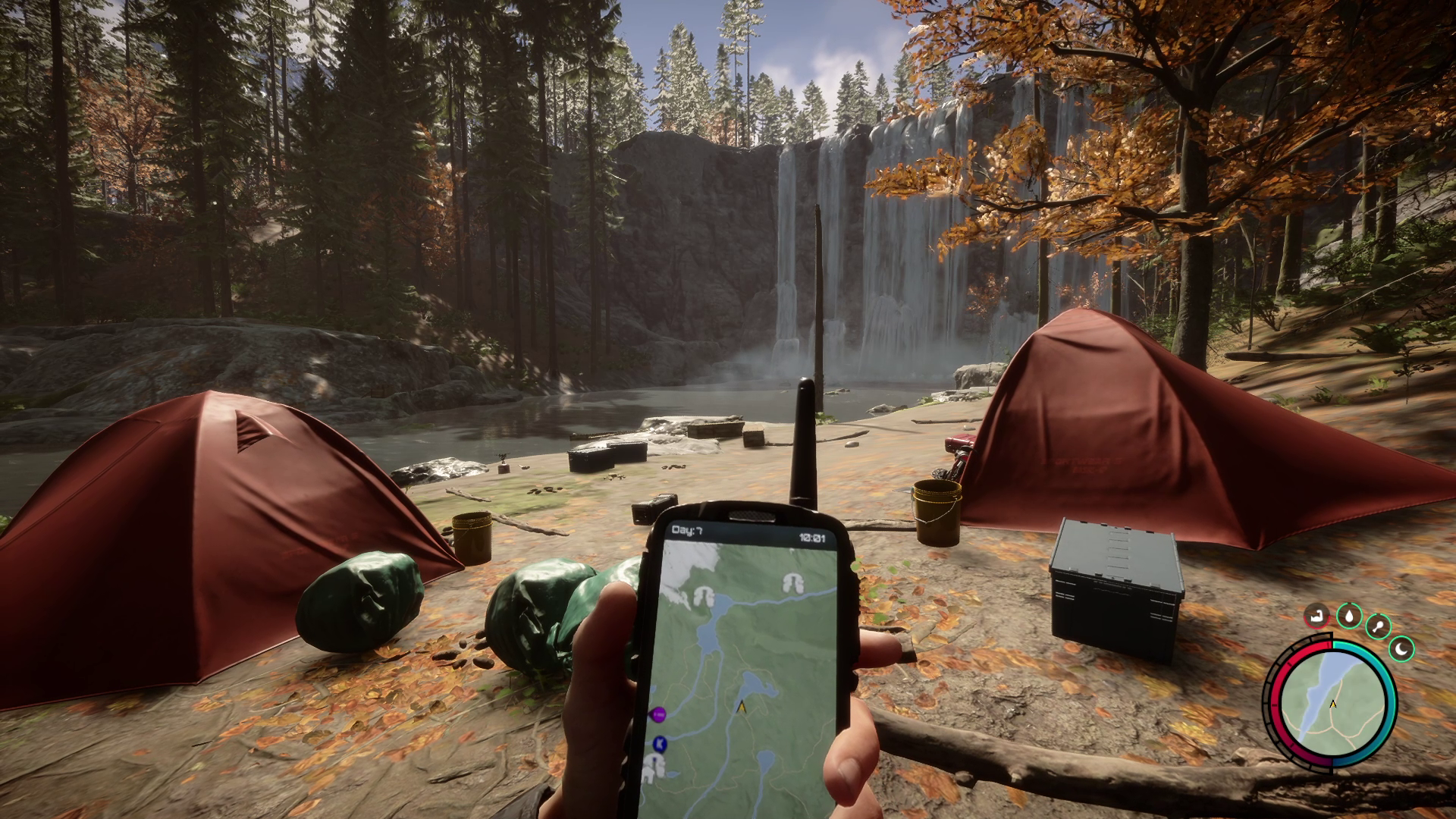 Mass Grave.
You'll start realizing that if you follow the trails on the map, you'll actually find a lot of random places with good resources. This is one of such places; the mass grave is at an intersection of trails in the northwest and has a plethora of open and closed coffins. For the closed ones, you will need to smash them open with a weapon, like the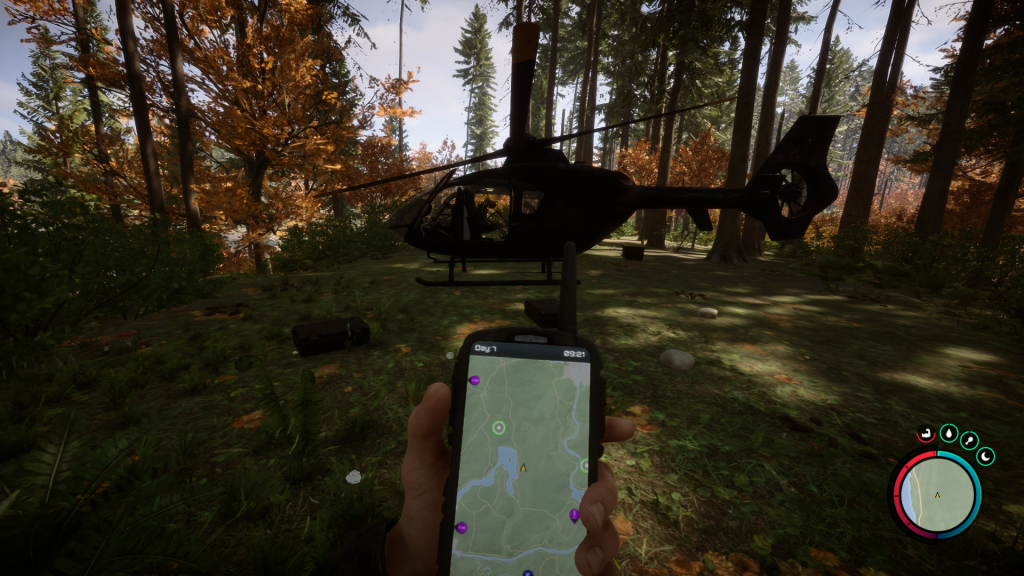 tactical axe. Inside, helpful supplies abound, like the blazer, cash, rope, and cloth.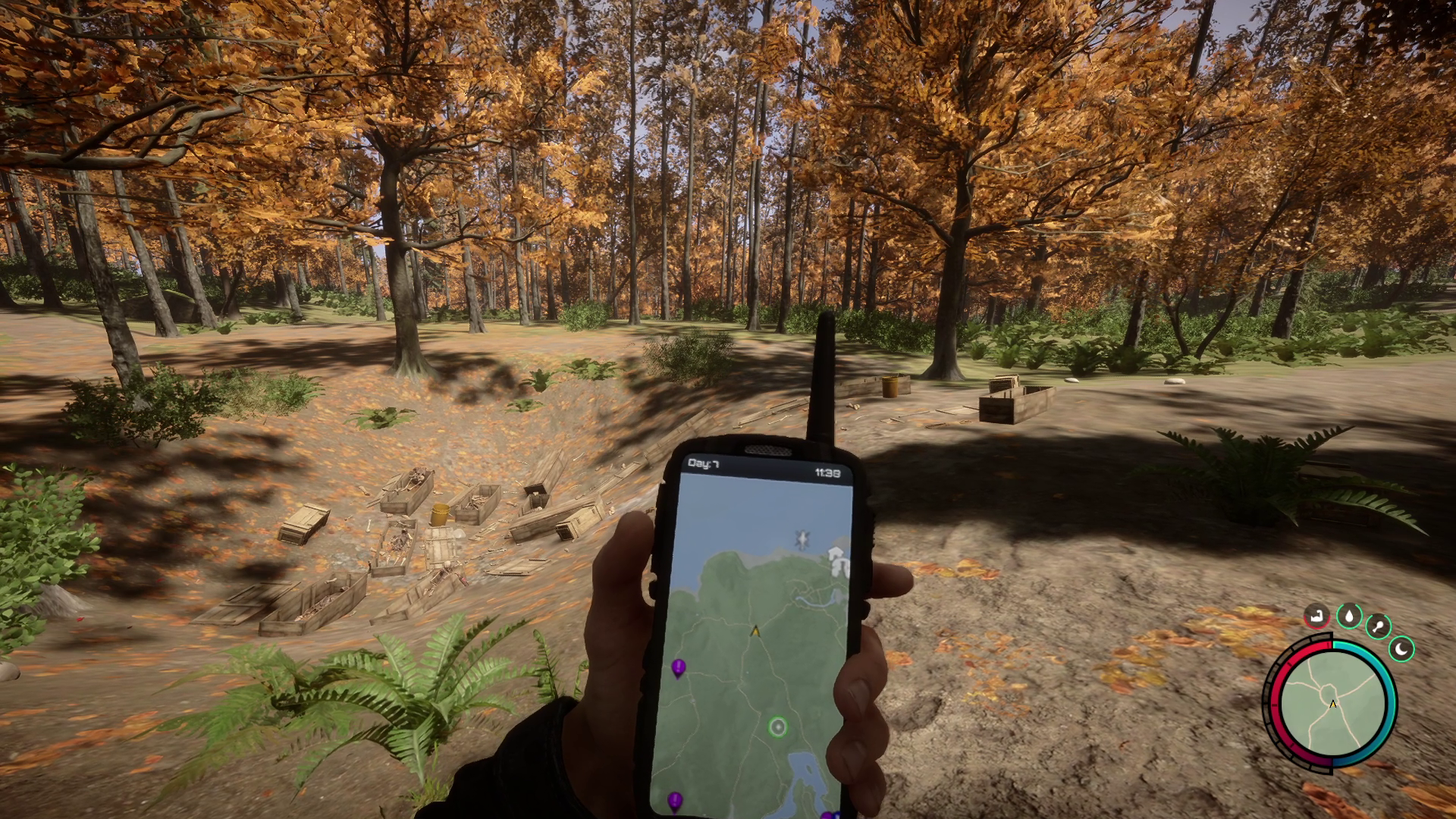 Deserted Camp 2.
Our second abandoned camp is close to the bunker with the 3D printer (a good place to print a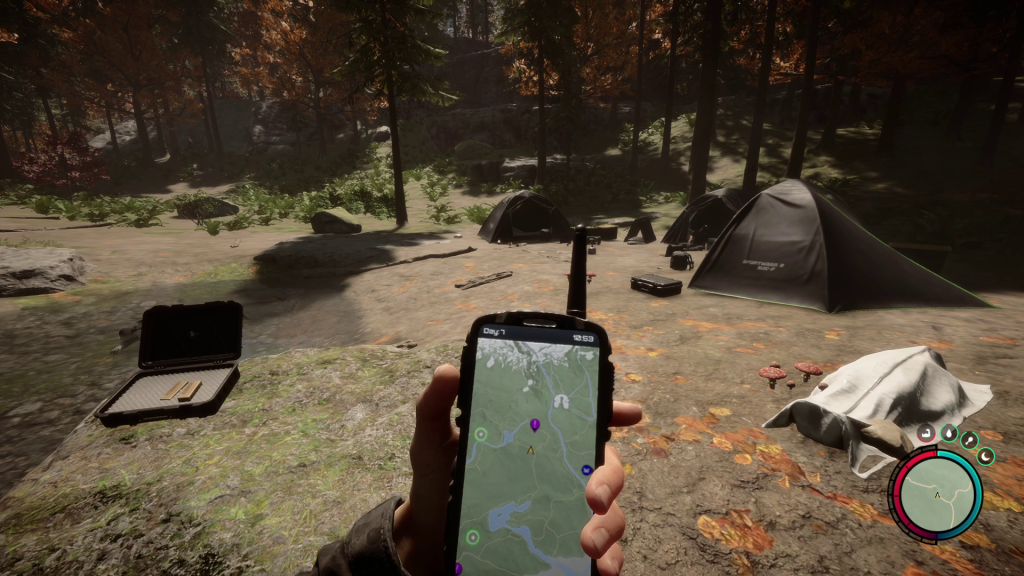 flask), and will be nestled on a small hill by a lake and stream. Similar to other locations, this camp offers supplies like watches, booze, and rope. However, the tool that you won't want to miss is the can opener; this can be used to open canned food, which will provide the player with cat food. You'll find it to be a good source of nonperishable food for the harder, colder seasons.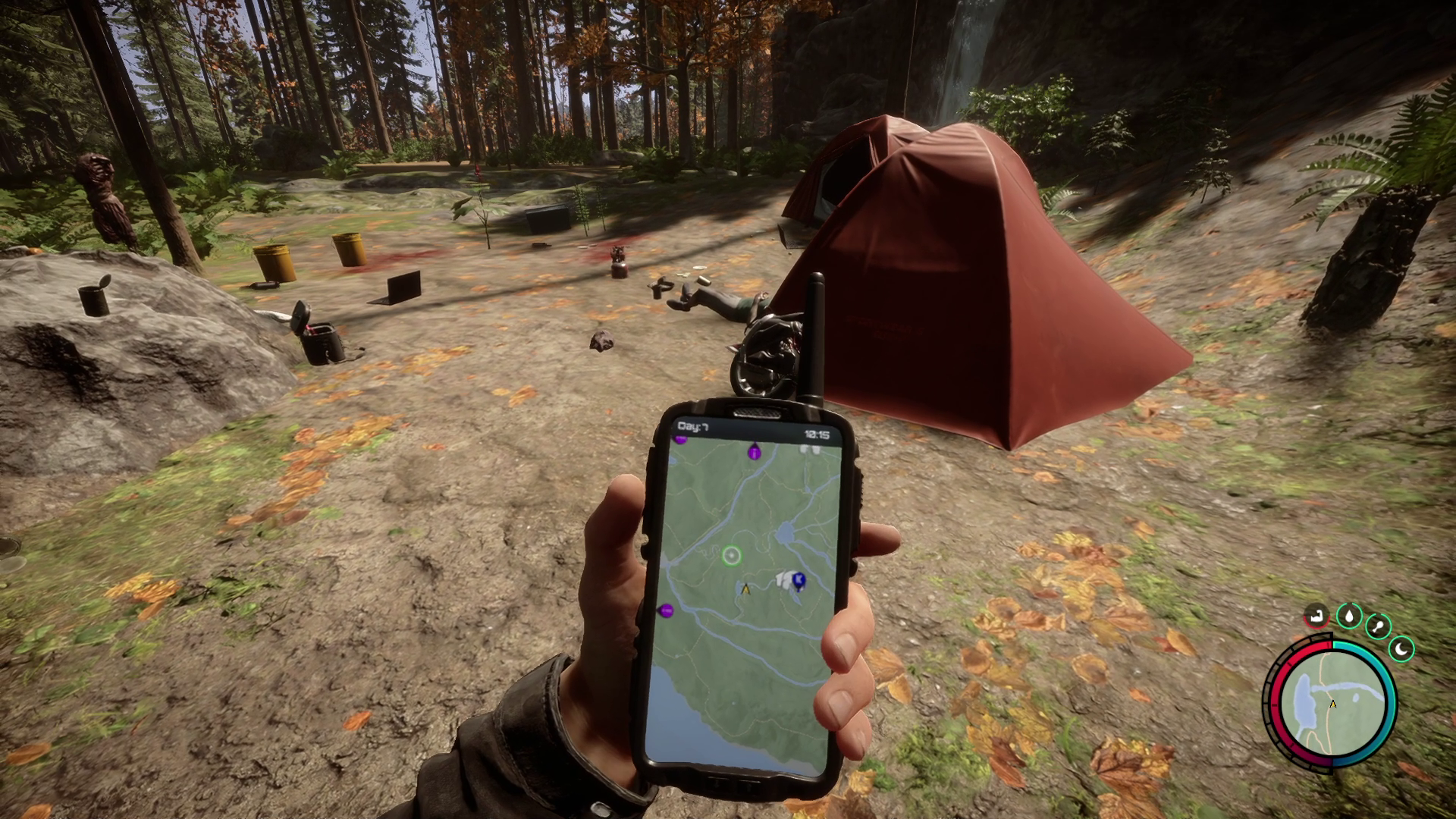 Beached Kayaks.
Another tool that can help you is the one that spots cool things out and susses them for you, which will be on the front nose of one of the kayaks. Don't forget to pick up the loot and crates that the person on the water's edge is watching for you. You might find another camouflage suit because you have once paddled in the ocean in Virginia. The kayaks on the northwest beach are beached, which is another way-out-of-the-spot. You'll be happy to stumble upon that spot, another way-out-of-the-spot.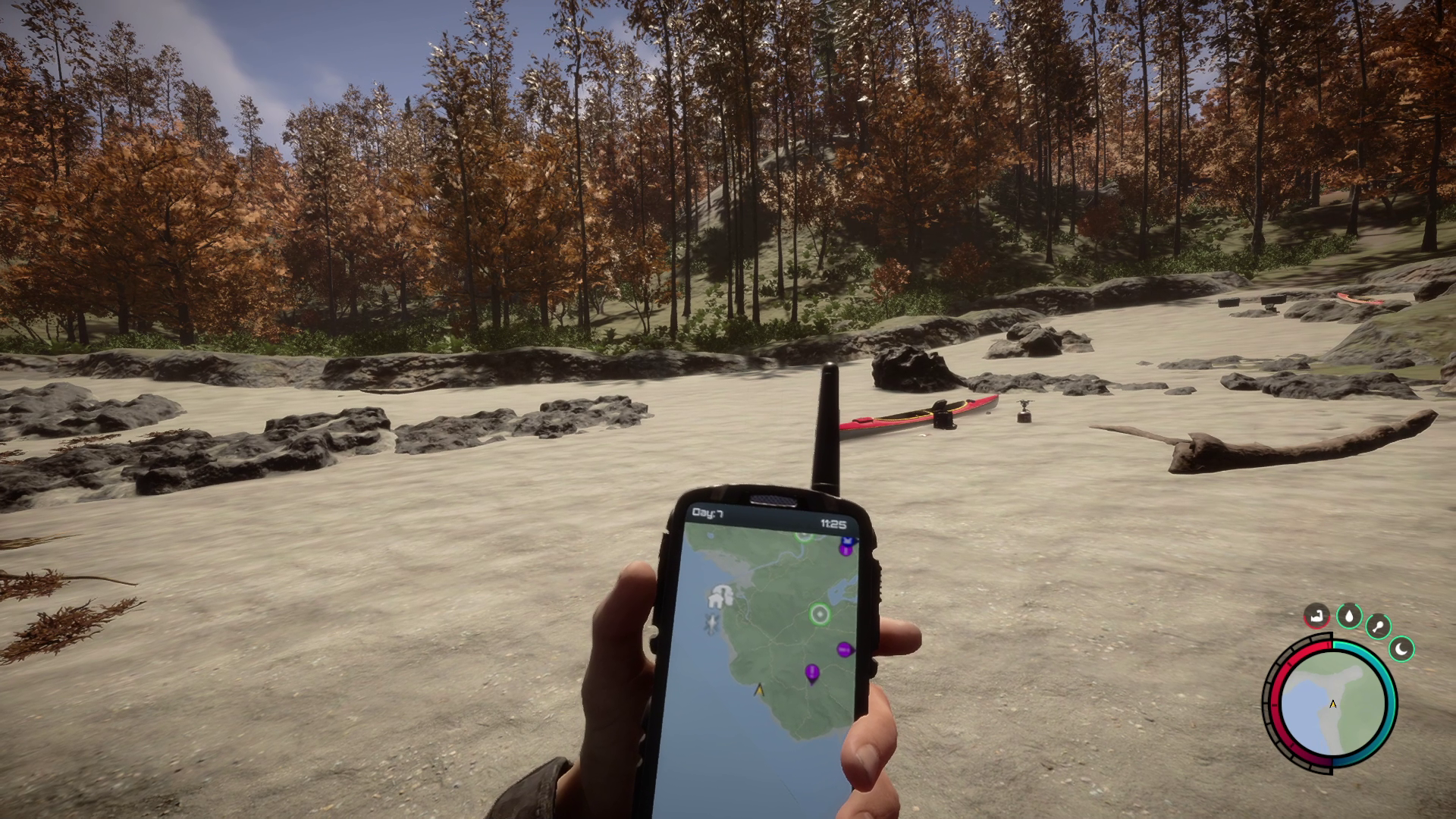 Overgrown Helicopter 1.
The first overgrown helicopter is on the forest floor, right next to a small lake. It is a great spot to go to after getting the pistol from the life raft because you can snatch up the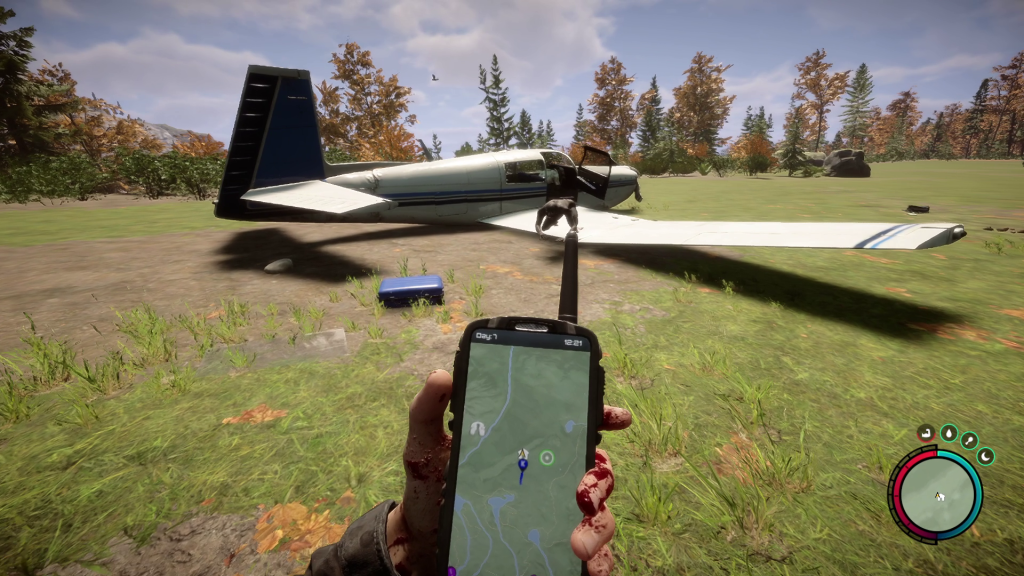 silencer and pistol rail. There's also valuable 9mm ammo, but use it sparingly because it goes quick.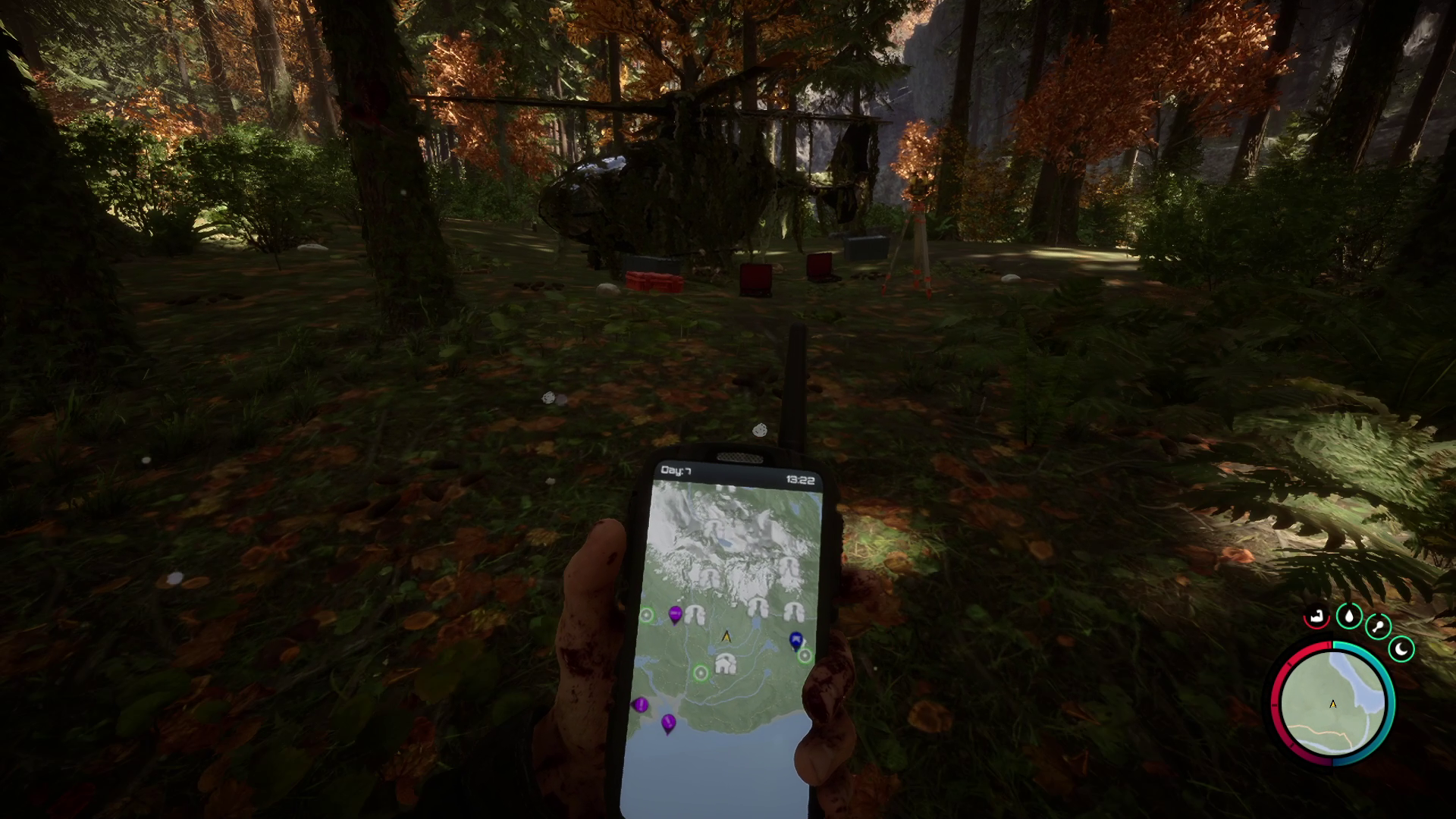 Plane Crash
If there is any potential threat, remain watchful and promptly retreat. In the vicinity, there exist certain hostile encampments. However, presently it serves as a habitat for moose, which presumably used to function as a landing strip – yet now it appears as a vast expanse of light green in the southwestern region, clearly visible on your GPS device, thus facilitating effortless navigation.
There are certain reading materials that you may need, but not all of them are useful. If you are a collector, you may also want to grab the holosprings pamphlet on the wing of the plane. Additionally, there is a leather jacket on the pilot's corpse, and you will be able to stock up on basic supplies. There is a plethora of scattered crates along the runway containing supply.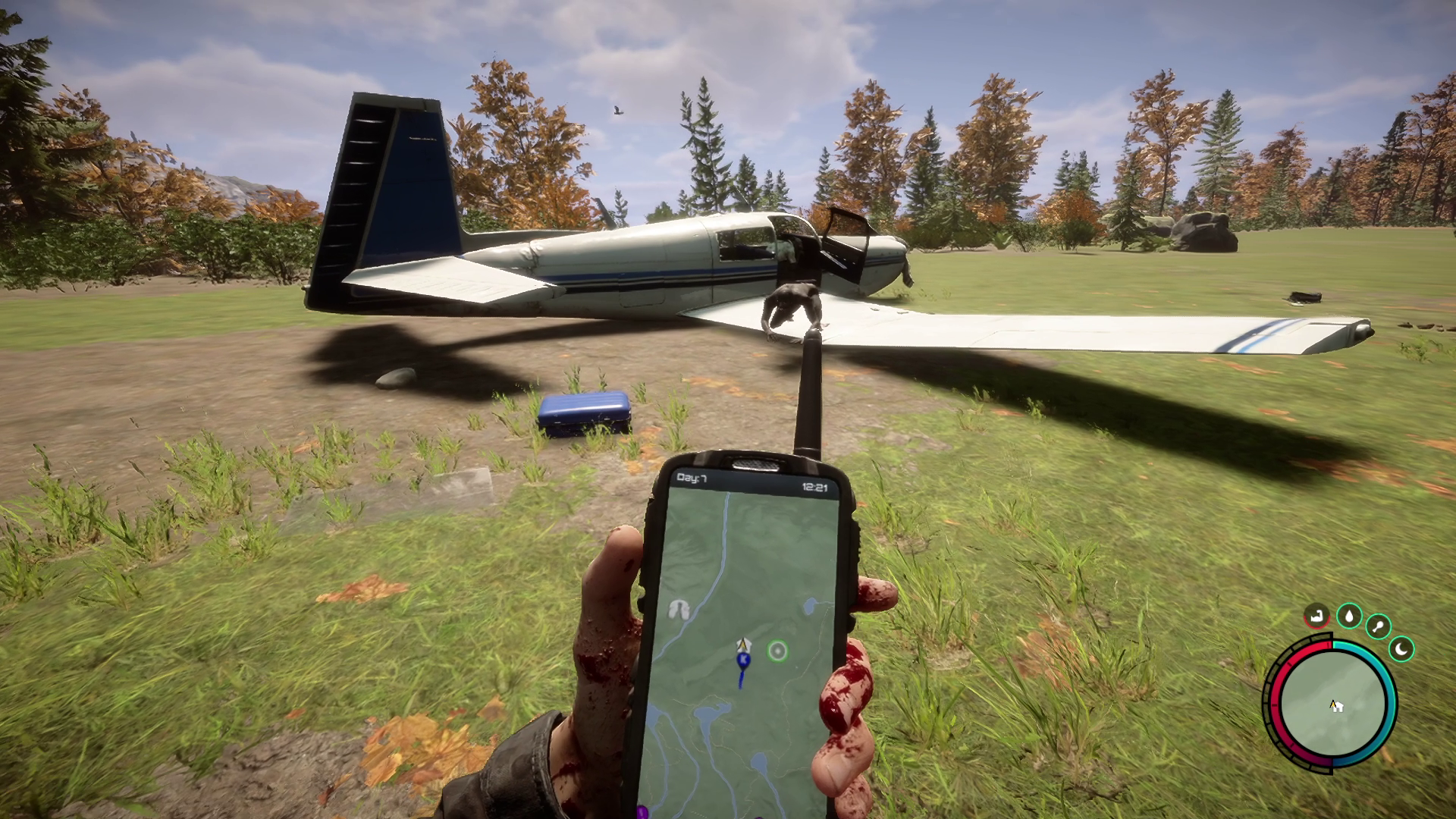 Deserted Camp 4.
The shotgun track accommodates it because, while also being a short distance away from where you acquire the shotgun, this deserted camp is situated among a cluster of trees in the extreme northwest section of the island. Likely the least significant spot on our roster, it earns a place on our list solely due to its convenient location.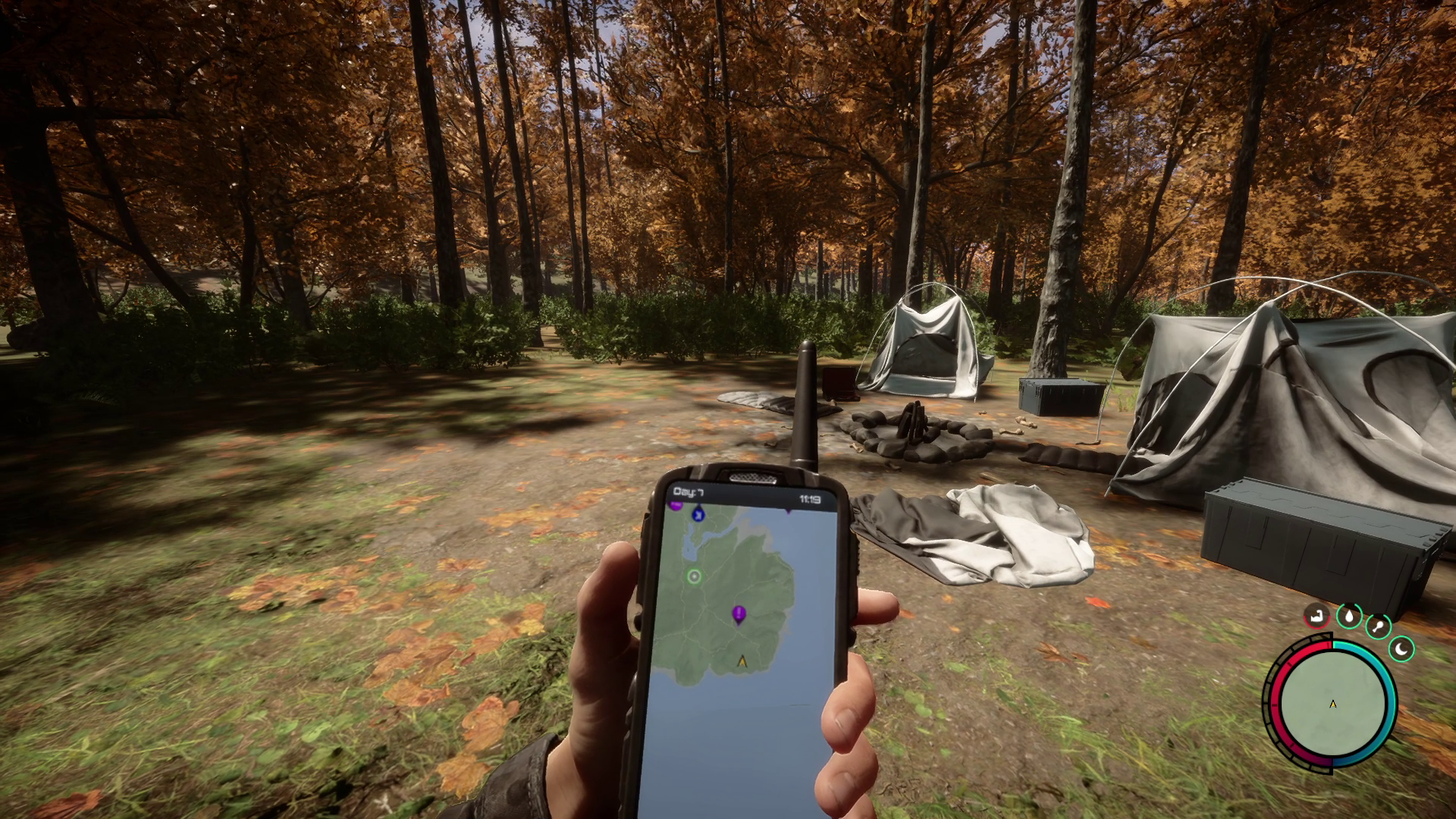 In the comments, please let us know if there are any locations not included in the GPS tracker but should be added to the list. Have we overlooked any places that have contributed to your longevity and offered some form of assistance? We would greatly appreciate your input in expanding this list.